Headache/Migraine Tampa FL, 33615 Vivant Medical Marijuana Tampa, FL 33615
Medical Marijuana & Migraines: Can It Help You? Vivant Medical Marijuana is the right choice. Located at 6214 Memorial Hwy B Tampa, FL 33615
Many Floridians who are suffering from migraine headaches are finding relief via medical marijuana. Vivant Medical Marijuana has helped numerous patients suffering from migraines to obtain a Florida medical marijuana card. 
Traditional prescription medications used to treat migraines — called triptans — can come with unwanted side effects including dizziness, nausea, and vomiting. Furthermore, frequent use of these drugs can cause dependency. Over-the-counter painkillers are often ineffective for treating migraines and can come with their own side effects.
Can medical marijuana provide migraine sufferers with a safer, non-addictive alternative to prescription drugs? And does medical marijuana actually help reduce the severity and frequency of migraines?
 Cannabis has been long used since ancient times for both medical and recreational use. Past research has shown that cannabis can be indicated for symptom management disorders, including cancer, chronic pain, headaches, migraines, and psychological disorders (anxiety, depression, and post-traumatic stress disorder). Active ingredients in cannabis that modulate patients' perceptions of their conditions include Δ9‐tetrahydrocannabinol (THC), cannabidiol (CBD), flavonoids, and terpenes. These compounds work to produce effects within the endocannabinoid system to decrease nociception and decrease symptom frequency. Research within the United States of America is limited to date due to cannabis being classified as a schedule one drug per the Drug Enforcement Agency. Few anecdotal studies have found a limited relationship between cannabis use and migraine frequency. The purpose of the review article is to document the validity of how medical cannabis can be utilized as an alternative therapy for migraine management. Thirty-four relevant articles were selected after a thorough screening process using PubMed and Google Scholar databases. The following keywords were used: "Cannabis," "Medical Marijuana," "Headache," "Cannabis and Migraine," "Cannabis and Headache." This literature study demonstrates that medical cannabis use decreases migraine duration and frequency and headaches of unknown origin. Patients suffering from migraines and related conditions may benefit from medical cannabis therapy due to its convenience and efficacy. Vivant Medical Marijuana Tampa, FL 33615
How to Become a Patient
Make an Appointment by calling us at 800-574-9491 or by clicking here.
See our physician to determine if you have a qualifying medical condition. Once you have been approved, you will be added to the Medical Marijuana use registry.
Once registered, after 7-10 business days you will receive an email with your Florida Medical Marijuana Patient Number that you can use at any dispensary around the state of Florida. In approximately 30 days you will receive your Florida Medical Marijuana Card in the mail. Vivant Medical Marijuana Tampa, FL 33615
Looking for a Medical Marijuana Doctor? Come and see the number 1 Medical Marijuana Doctor in Tampa FL Dr. Moise-Johnson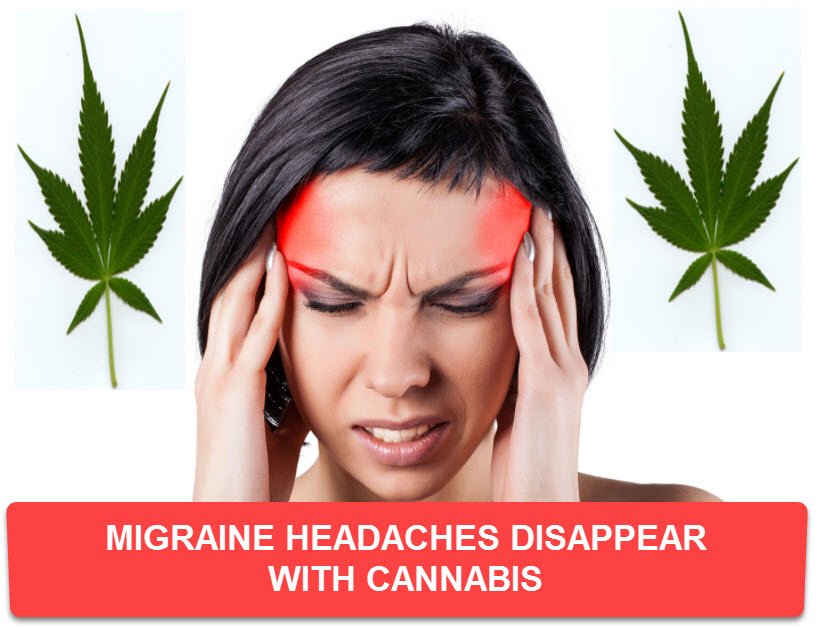 6214 Memorial Hwy B Tampa, FL 33615